Contrary to commonly accepted hypotheses, a new retrospective study of data from 40 specialized clinics around the United States has found that testosterone therapy in men is not associated with an increased risk of myocardial infarction (MI) or stroke and may even be cardioprotective.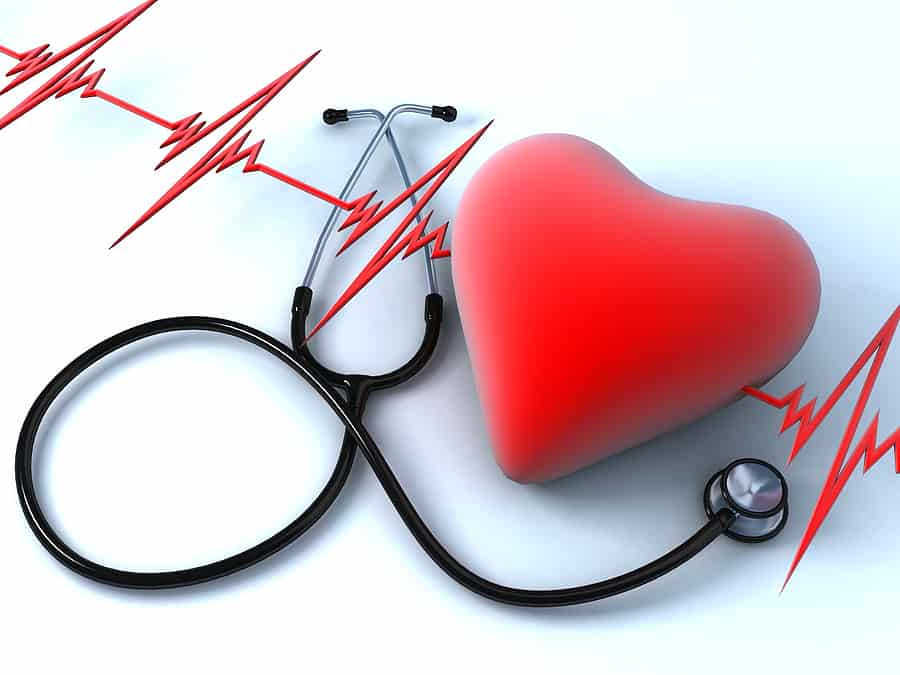 Among 19,968 hypogonadal men who received testosterone therapy during a 5-year period (2009–2014) at Low T Centers nationwide, the risk of MI was 7-fold lower and the risk of stroke 9 times lower than the risks experienced by samples of men from the general population.
These findings are counter to those of 2 widely reported recent studies that have generated enormous controversy and prompted an investigation into testosterone safety by the US Food and Drug Administration and the European Medicines Agency. The US Endocrine Society has also called for randomized controlled trials to investigate testosterone therapy and cardiovascular risk and has advised against giving testosterone therapy to men who have had a recent cardiovascular event.
Why the Differences?
One of the recently quoted studies showing a 36% increased risk for MI among 55,593 men who received a new prescription for testosterone therapy, published in PLoS One earlier this year, was based on a heterogeneous patient population that was seen at different practices with different protocols and that received varying exposures to testosterone for less than 3 months' duration.
In contrast, the Low T Center population was more a homogeneous group, received regular follow-ups, and had longer exposure to testosterone therapy, he noted.
And in the other oft-cited recent study ― published in JAMA in November 2013, they found a 30% increased risk for death, MI, or ischemic stroke among 1223 older veterans on testosterone therapy who underwent coronary angiography.
Dr. Robert Tan, author of the study, also noted that one-third of the patients in the JAMA study received testosterone patches, whereas 90% of Low T Center patients received testosterone via injection, and fewer than 1% used the patch. Moreover, only 60% of the JAMA study patients had their testosterone levels reassessed, whereas 100% of Low T Center patients receive such reassessments. The study was conducted on patients seeking treatment for low testosterone, which may have biased the results, and a randomized, controlled trial is underway, and eagerly awaited by all.
COURTESY: MEDSCAPE – For the latest medical news, clinical trial coverage, drug updates, journal articles, CME activities & more!