In case of an emergency, do not use the form below. Call 911.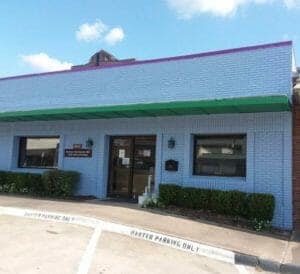 Please use the form below to contact us with general questions or comments. Please allow 24 hours for a response; requests made on a weekend or holiday will receive a response during normal business hours. Please do not disclose any confidential medical information, as this information will be sent via plain text over the Internet.
We will make every effort to respond in a timely and efficient manner, but please be aware that viruses, power outages and other events can occur and disrupt our online communications. As always, we continue to support our patients by phone during normal business hours.
Dr. Barbara Baxter - Allergy Doctor
Email Us