For those of you that suffer from watery, itchy eyes and runny noses throughout allergy season, antihistamines are likely to be your best friend. But a new study finds the drugs may do more than combat hayfever; they could fight cancer, too.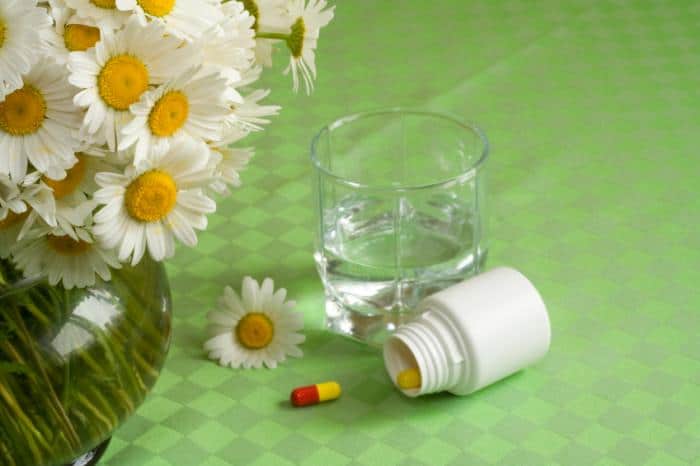 Read more at: http://www.medicalnewstoday.com/articles/279000.php
Courtesy - Medical News Today.